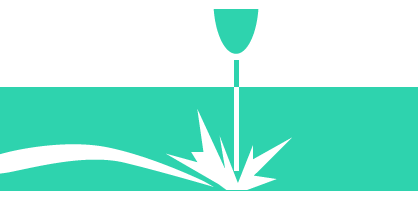 ENGRAVING
If you need an elegant but long-lasting marking, engraving is the best solution. The laser engraving machine is able to burn even very complicated patterns.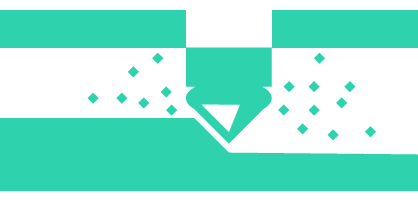 MILLING CNC
We are happy to help You achieve the desired shape in a wide range of materials. Milling is an extremely comprehensive method of machining.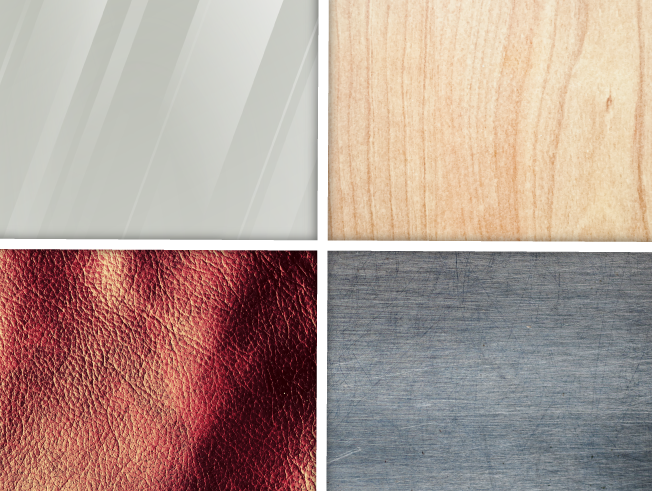 What materials do we work with?
If You are interested in what materials we work, read the table in which we present the scope of our possibilities for particular types of substrates.
CHECK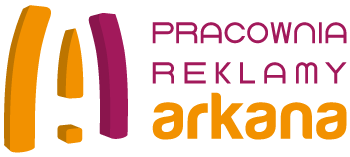 Our company ARKANA Advertising Studio has been in existence for over 20 years. During this time we have gained a lot of knowledge and experience. We are constantly developing and expanding our back-up facilities. We provide all kinds of advertising materials and more.See what else we can do for You:
On-line printing


The On-line printing is a modern, convenient and efficient printing tool.
Advertising gadgets


We offer a wide range of advertising gadgets. We provide full labeling.
Large format advertising


The large format department offers services related to the presentation of a large format company.
Advertising clothes


We make markings on various types of clothing using various technologies.
Do You have any questions? Write to us!